Home Care designed to make your whole family feel better.
Become a Caregiver
Would you like to make a difference in someone's life in a rewarding job as a caregiver?
See all the ways we can make you feel better.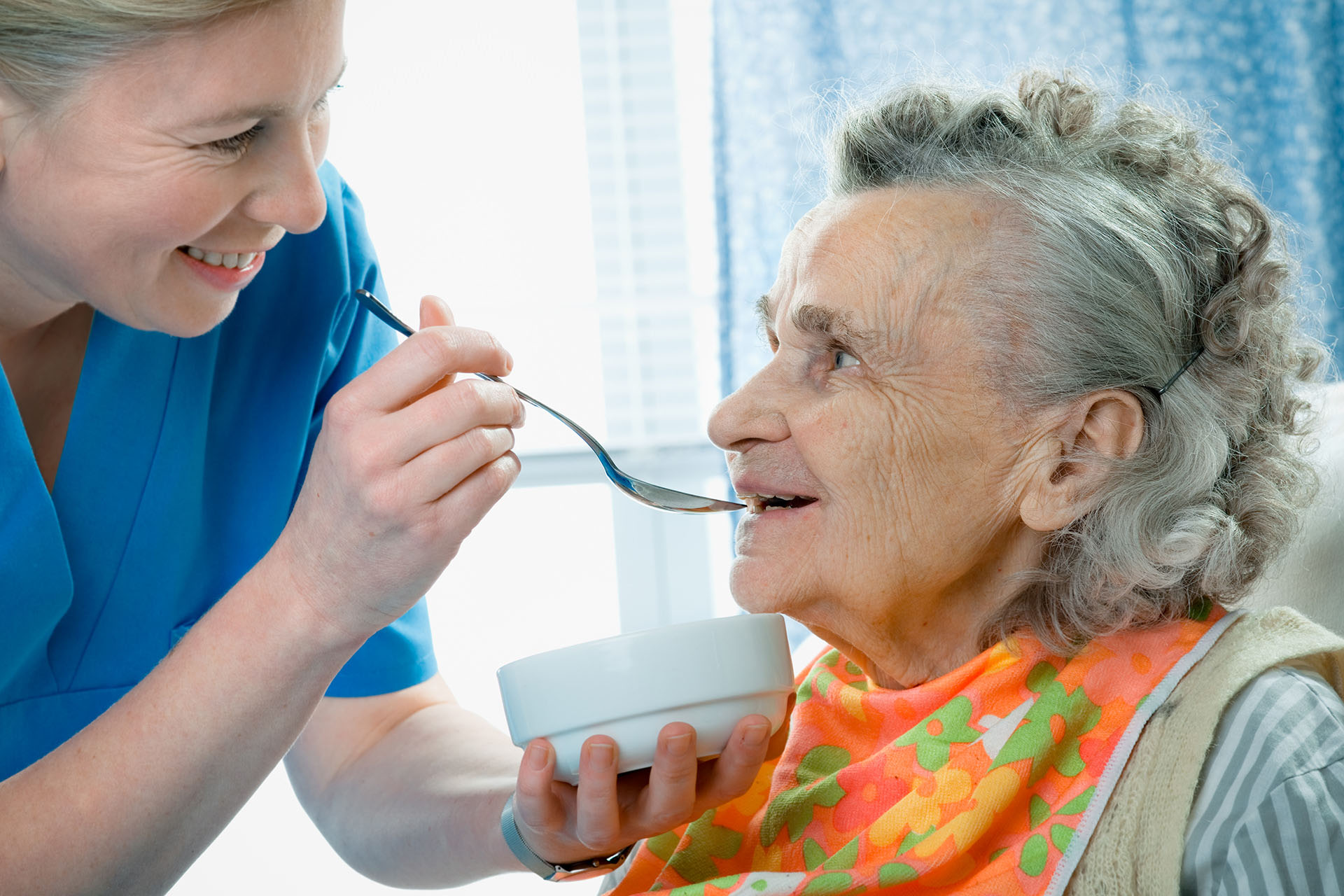 The care we provide starts with you
Consistent communication. Attention to changes in condition. Compassionate care. We understand what you need, and we're committed to delivering highly personalized care.
Personalized Home Care in Your Town
At Healing Hands Homehealth LLC, our goal is to provide family-oriented care in the comfort of your own home. We provide consistent care with our CNA, PCS, and companions. We pay attention to change in care and we meet your needs right where you are.
Your Loved Ones are in Good Hands with Healing Hands Homehealth LLC